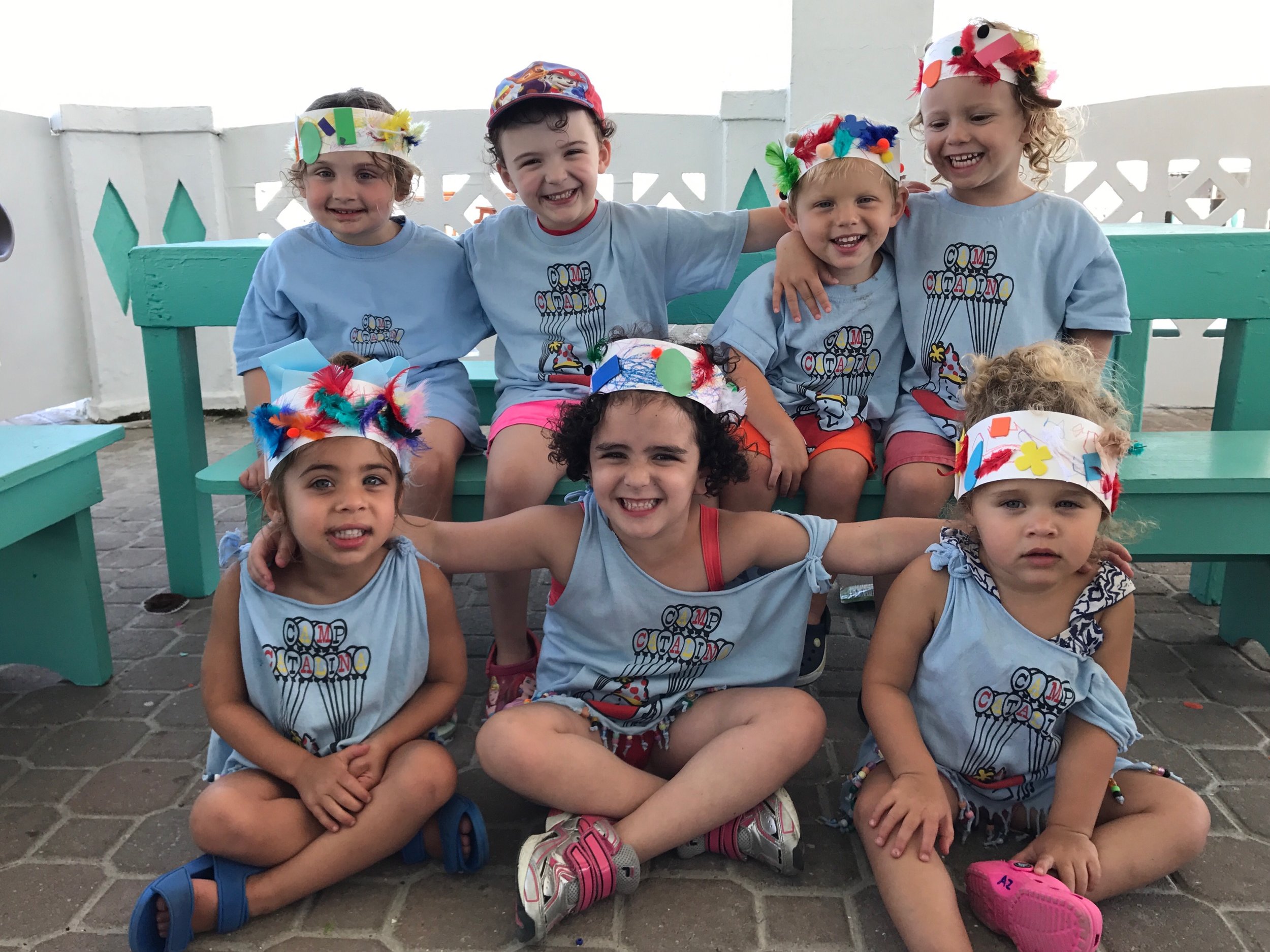 ACtivities
• Rhythm & Movement
• Arts & Crafts
• Music & Drama
• Sports Programs
• Cooking & Science
• Special Events
+ More!
Testimonial
"Camp Catalina has been a part of my life for the past 10 years. I started here when I was 16 and my first summer here inspired me to go into education. Catalina Beach Club is so much more than just a summer getaway, it is a gift you give your children. The campers look forward to coming to camp everyday and enjoy exciting activities and fun-filled days. It is so rewarding as we watch them reach new milestones and make friendships at a young age that go beyond camp."
FUN. Fun. Fun.
Camp Catalina is our pride and joy, and receives the highest accolades from all those acquainted with it. Running for 7 weeks from 11AM- 3:30 PM, our Licensed Nursery Day Camp is enjoyed by 3-7 year olds with a 1:4 counselor to child ratio. All of our specialty instructors are N.Y.S. Certified Teachers.
We take the responsibility we have for each child entrusted into our care very seriously. Our program offers stimulating, creative and educational experiences, taught by specialist teachers, who coordinate their lessons in accordance with theme weeks on our calendar. Our goal for every child is that he or she will complete the Camp Catalina experience feeling better about him or herself.
We run an aggressive swim program, and are extremely proud of our results. The vast majority of our campers complete our course as swimmers, beaming as they show off their new skills. All of our swim instructors have passed a Water Safety Instruction course.
Our commitment to our campers extends to the young adults who serve as their counselors. We strive for excellence in education, and are honored to provide internships for several staff members, who have chosen careers in education as a result of their experiences at Camp Catalina.