About
Est. 1944
Catalina Beach Club is a retreat where you can escape, relax, and enjoy the activities that only a seashore experience can provide. We're the perfect getaway from the hustle and bustle of everyday life, a place where fond memories are made, and long-lasting relationships are developed.
Nestled in the small village of Atlantic Beach, New York, with an Art Deco charm Catalina Beach Club has been the place for summertime fun and relaxation for over 70 years. Purchased in 1944 by the Carasso and Sevy families, our club remains under the same ownership to this day.
Upcoming Events
Download our Summer Schedule here!
amenities
• Beautiful Beach
• Swimming Pool
• Tennis Courts
• Certified Day Camp
• Mommy & Me Programs
• Open Café
• Valet Parking
• Steam Rooms
• Yoga & Water Aerobics
• Live Entertainment
• Contests & Games
• Weekly Barbecues
• Cabanas & Lockers
• Special Events
+ More!
OFF Season HOURS
September 3 - May 22
10AM-4PM Mon- Fri
We are available on weekends by appointment only.
"CATALINA IS LIKE HEAVEN."
- JILL MANIS, MEMBER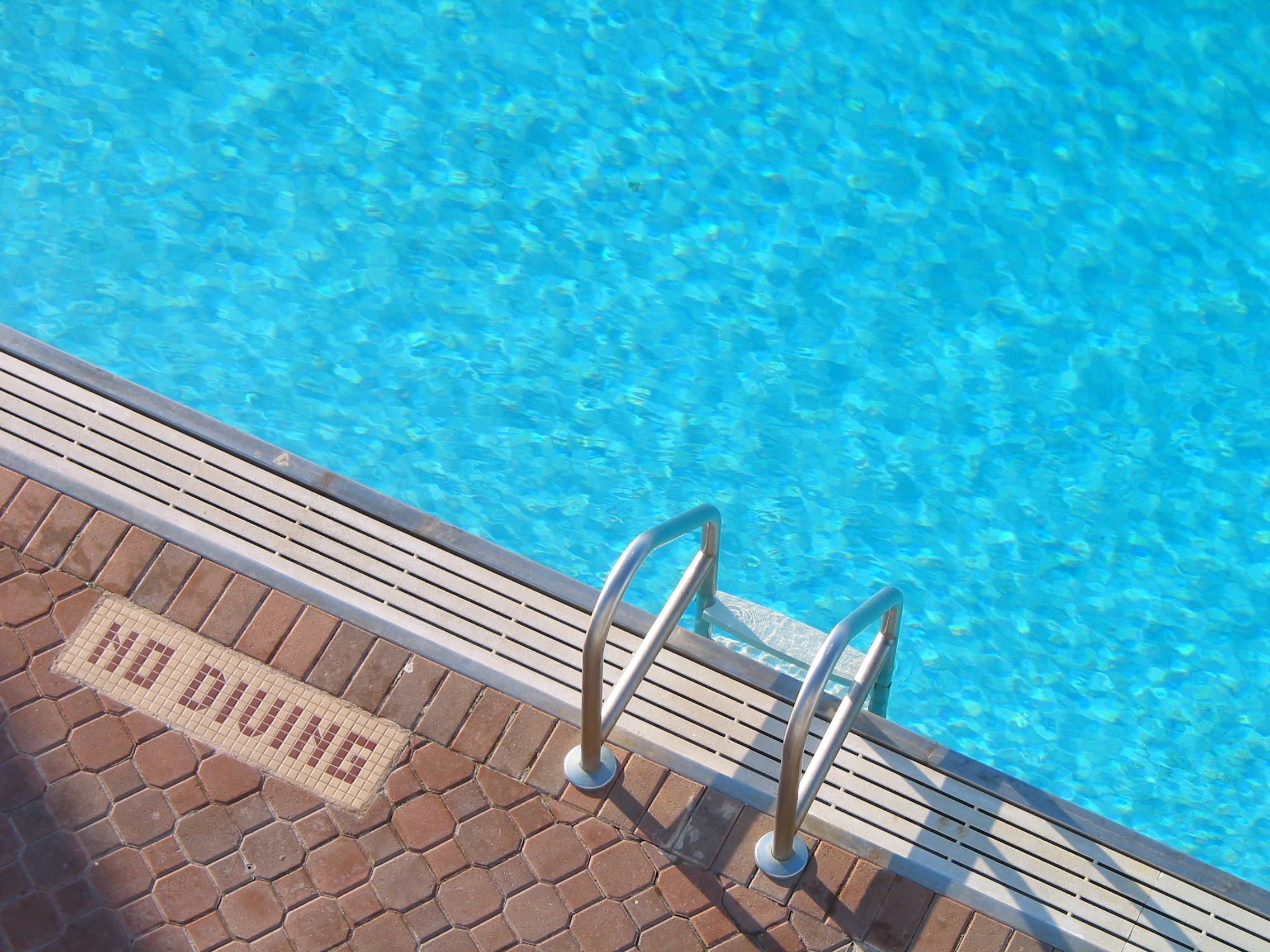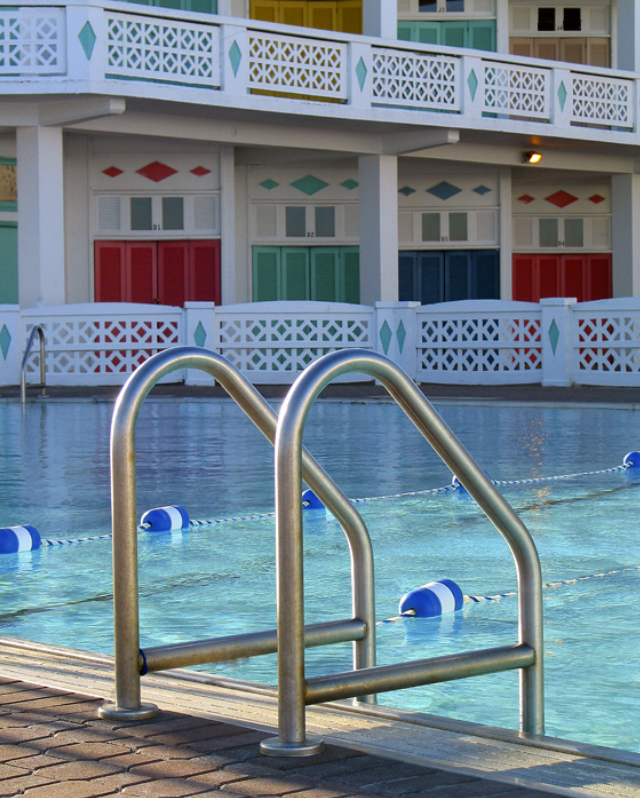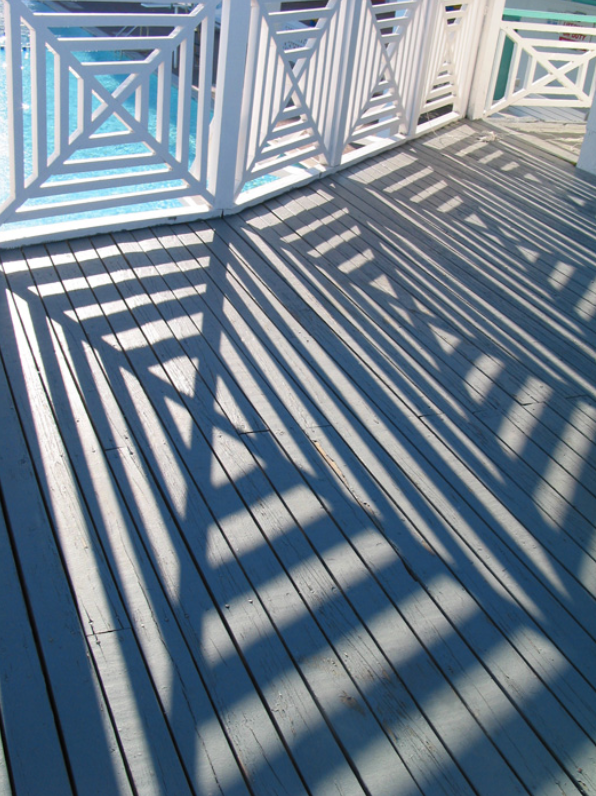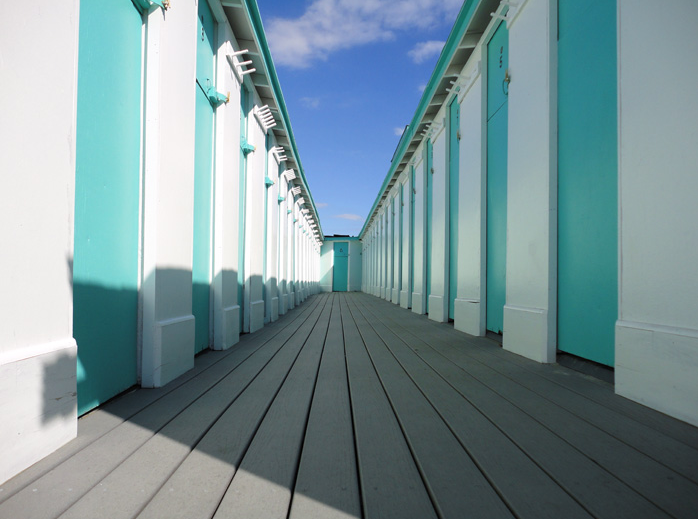 "Catalina is so much more than a beach club to us. It's a second home."
- The Hoffman Family